Week 5 - Week Beginning Monday 18th May 2020
English
This week's work is making a Carnival poem! Don't be afraid to have a go! Even record yourself doing it and send it in!
SpaG
There are five SPaG sheets for you to complete this week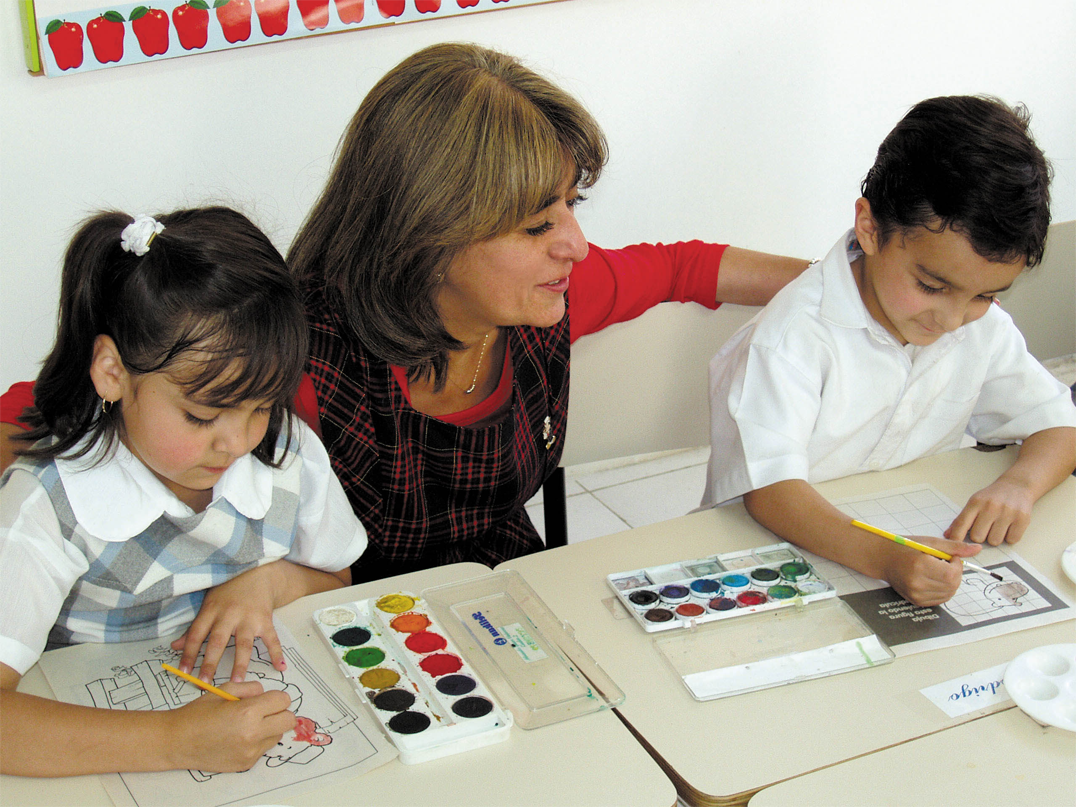 Nicer
This week for NICER you are going to look at The Olympic opening ceremony in London – its own kind of festival!
Use the sheet below to help you identify what the opening ceremony celebrated.
Maths
This week the focus continues with 'multiplication and division'. Click here for your work!
Spellings
Complete the handwriting sheet with the statutory spellings every day. You could try other ways to learn your spellings too, like rainbow words, draw it out, shapes the word, pyramid words etc.
There are also word searches for you to complete.